Price shown is for the full block. Although we make every effort to accommodate all members, weekly sessions and courses require a minimum of four players to run. The final decision is at the discretion of the Head Tennis Coach. Bookings can be made mid-course if spaces are available. The price paid is pro-rata.
Tots, Mini Red & Mini Orange sessions have access to the indoor hall in case of bad weather.
If you have any queries or require further information, please email [email protected]
Please note – All courses must be paid for online via Clubspark in full before the course starts.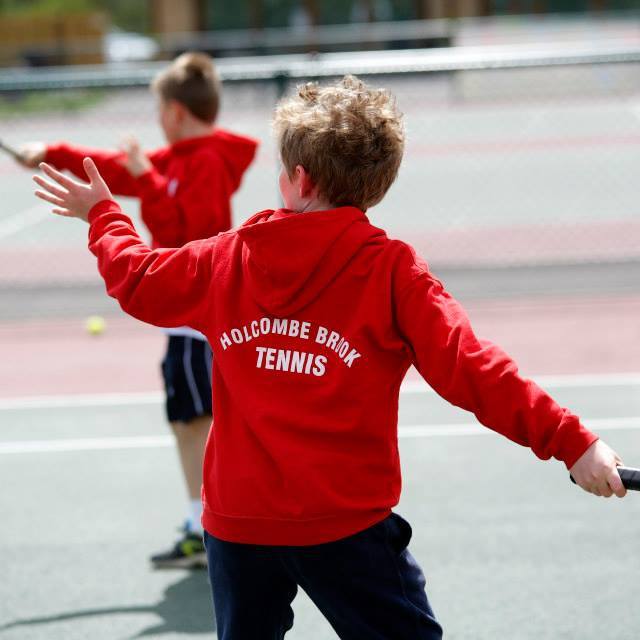 Today's Date 17th August 2022